Creative Web Design in Petaling Jaya
DINNO is a Web Development Company based in Petaling Jaya. We provide the best Web design services, e-Commerce solution, Online marketing, SEO and website content writing services in Malaysia.
What is so special about Petaling Jaya (commonly called "PJ" by locals), Selangor?
Here are the 7 reasons to visit a web design company in Petaling Jaya:
Why should you seek for a Web Design Company in Petaling Jaya?
#1. Accessible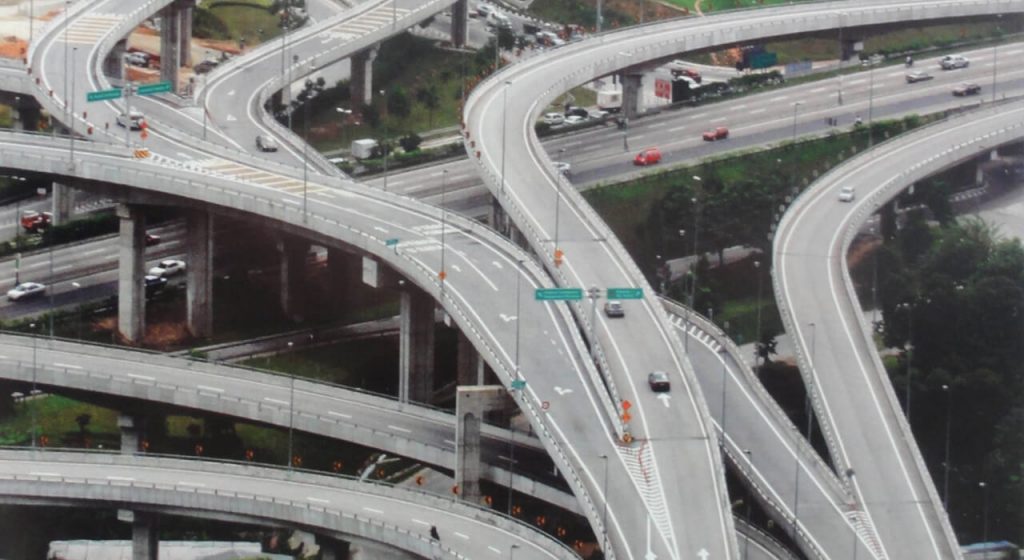 First of all, Petaling Jaya is well-connected to Kuala Lumpur as well as other locations within Klang Valley. The main connecting road between Kuala Lumpur and Petaling Jaya is the Federal Highway through PJ Town and continues to Shah Alam, and Pelabuhan Klang. The main connecting road for northern PJ is the Sprint Highway while Pantai Highway connects the southern areas of PJ. Light Rail Transit (LRT) train service to Kelana Jaya also connects the central Kuala Lumpur to PJ Town.
#2. Free Parking
Instead of paying for high parking rate like you would do in Kuala Lumpur city center, you can always find cheaper rate carpark bays in Petaling Jaya. Of course, if you visit DINNO, we have a bunch of free parking bays in front of our office.
#3. Less Traffic Jams
Yup, believe it or not, I've used to being trapped in the traffic for hours around Kuala Lumpur city center, especially during peak hours. No more worries about traffic jams in Petaling Jaya, thanks to several route options available in PJ, just use Waze to navigate around.
#4. Lots of Good Food
Any foodies here? If you haven't visit Petaling Jaya, you definitely should, because there are just so many delicious foods here in PJ. Check out this article regarding the 14 Must-Try Petaling Jaya Eateries.
#5. Shopping Malls
Chances are, your favorite shopping malls are located in Petaling Jaya – think 1Utama, The Curve, Sunway Pyramid and Paradigm Mall just to name a few. This is also why people tend to hang out more often in Petaling Jaya rather than in the KL city center.
#6. Pay Less
Needless to say, just like the cost of living in PJ which is lower than KL city center, you pay less for almost everything: parking, food, rental, hotel, haircut, massage, you name it…
How about web design price? Read the article Web Design Malaysia Price Revealed!
#7. Creative Web Design Company
Last but not least, we are one of the Most Creative Web Design companies in Petaling Jaya.
We provide the most unique and creative solution for every business that wishes to go online.
Available services include custom website design, dashboard UI design, e-commerce solution, brochure design, social media marketing, email marketing, website content writing and Malaysia SEO services.
Our ultimate goal is to provide you with high-quality web design services that are unique and responsive.
We are located at the following address:
PS-03A-06, Wisma PJ5 SOHO, Jalan SS5D/6, Kelana Jaya, 47301 Petaling Jaya, Selangor, Malaysia.
Looking for web design services in Petaling Jaya, Selangor, but too lazy to visit us? (Just kidding)